Digital Forensics and Incident Response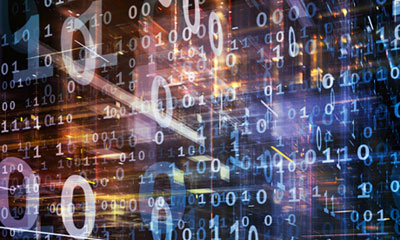 Digital Forensics is more complex than ever, given the prevalence of mobile, "bring-your-own-device" workplace realities, and the ever-growing use of the cloud. Our team of forensic experts skillfully examines data wherever it resides and locates the data you need, often before you know that you need it. Whether it's navigating today's complexities or anticipating tomorrow's, ATX has you covered.
Nationally Recognized, Certified Analysts

Electronic Discovery

Incident Response

Mobile Forensics
Our experts have testified in cases involving computer forensics, cyber security and e-discovery matters in federal, state and local courts.
E-Discovery and Litigation Support
Electronic data must be preserved whenever a litigation suit has been filed or an internal investigation is needed. To be admissible and defensible, electronic data must be collected and stored using forensically sound, court-approved standards. Improper data preservation can—and often will—result in sanctions and other consequences.
In today's e-Discovery landscape, preserving data has become a challenge given the volume, types, and sources of data potentially involved. ATX's team of experts will properly preserve your data and will work with you to choose the right tools, processes, and procedures to ensure all relevant data is collected. Our experts will help you ensure that your data is safely and defensibly preserved.
Types of Cases
At ATX Forensics, our team of nationally recognized forensic experts is ready to take on your case, whether it involves Intellectual Property Theft, Misappropriation, Corporate Espionage, PCI or HIPAA data breaches, Malware Analysis, Data Spoliation Analysis, Human Resource and Compliance Investigations, Family Law.
Please contact us for more information.
Need Immediate Response?
We offer immediate, 24/7 assistance from our ATX response service
Call the Response Hotline

888-ATX-2009
Contact Us
Call us today at (888) ATX-2009 to learn more!
We'd be happy to speak with you and discuss your needs.