Expert Testimony
Federal, State and Local Courts
Extensive Experience

Civil Suits

Criminal Cases (Prosecution and Defense)
Expert testimony requires more than technical expertise; it is vital to be able to convey findings in a non-technical, persuasive, and credible fashion, which is something we specialize in at ATX Forensics.
Learn More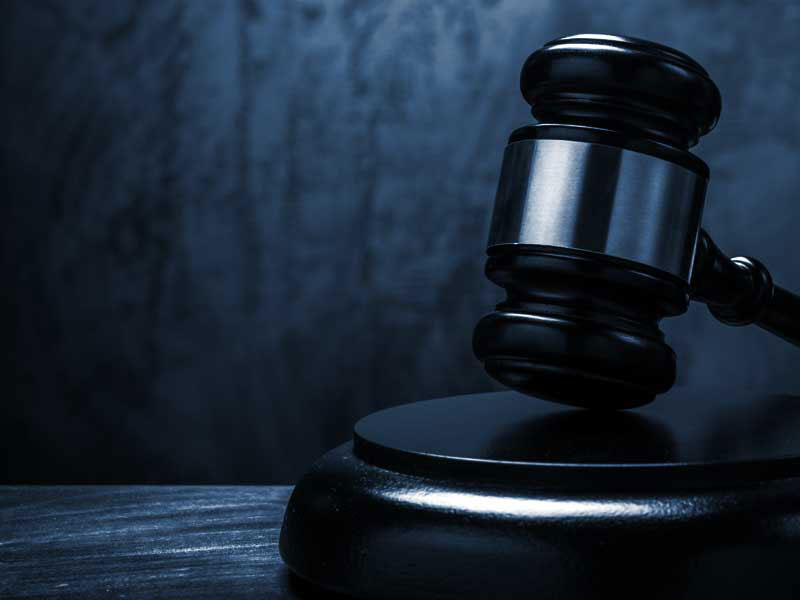 Principles
are what drive us.
Our company operates on three basic principles:
Take care of your people
Our people are the very foundation of our business model.
Take care of your customers
Our customers determine our very success, and, without them, we would not be here today.
Have fun while doing it
Efficiency, effectiveness, and ethical practices are not mutually exclusive from having fun.
ATX Forensics LLC was founded in February 2015 by a group of nationally recognized digital forensic and information security professionals with more than 40 years of combined experience.
Call us today at (888) ATX-2009 to learn more!
We'd be happy to speak with you and discuss your needs.
What
Our Clients

say?

Santiago was incredible. He worked with our engineering and security teams to ensure our systems are secure and compliant, and he continues to provide us with new ideas to keep our platform secure. I am happy he is on our side and a phone call away. I hope to continue to work with him for many years to come.

We have worked with Santiago numerous times over the years on critical cases with large productions and significant data sets. Santiago always manages to find the needle in the haystack, even when the haystack has millions of documents in it. He gives us the edge that allows us to compete with firms many times our size, and win.

I worked with Ray on a trade secret misappropriation case presenting a need for sophisticated forensic analysis of several computers and other electronic devices. I was able to convince my opponent to hire him as a trustworthy, neutral expert that both sides could rely on, and his outstanding work contributed greatly to a quick resolution of the case.

I worked closely with Ray Yepes. Ray repeatedly demonstrated the highest level of forensic skills, professional reporting and expert witness testimony that I have witnessed during my 40-year investigative career.  His superlative efforts directly lead to the successful adjudication of a vast range of improper activities.
---